Get in Touch to Discuss Your Project or Arrange a Demo
Contact us.
Annecy
Impasse de la Ravoire, Parc d'activité Annecy la Ravoire, 74370 Epagny Metz-Tessy, France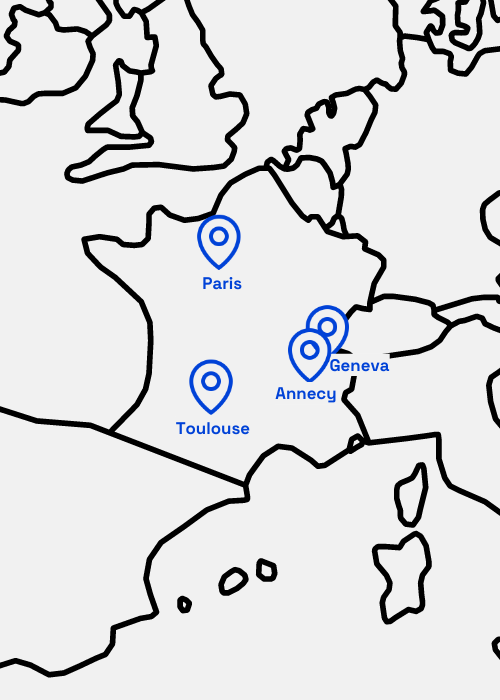 Talk to Our Experts
Fill out this form with your details. Our team will give you a call to understand your needs and direct you to one of our experts.