A Reliable Ecosystem to Re-Imagine Auditing and Internal Control
Eye2Scan's Network of Partners
At Eye2Scan, we strongly believe in the value of partnerships. Our resilient ecosystem brings together professionals with complementary expertise, forming a dedicated community around a centered on a shared objective: to re-imagine internal auditing and internal control. Through close collaboration with our partners, we can customize our solution to precisely address the requirements of businesses and broaden our reach, both domestically and globally.
Technology Services Experts
TeamWork
TeamWork is an international group specialized in consulting, technological integration, and innovation. TeamWork serves both large international corporations and mid-sized companies (ETIs) in five main areas: Management Consulting, Business Solutions, Technology Platforms, Data Analytics, and TW Solutions. With over 1200 employees and 27 offices worldwide, TeamWork distinguishes itself through its ability to provide 24/7 managed services and maintain geographic proximity to its clients.
Moore Insight
For over 30 years, Moore Insight has been assisting UK organizations in selecting, reviewing, improving, changing, and implementing their ERP systems and business processes. They remain independent of software vendors and guide clients in understanding their needs, directing them towards suitable ERP system options. Moore Insight was founded in 1991 by its founding director, Peter Morley.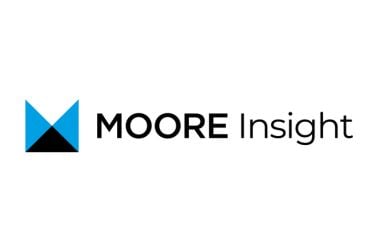 BirdLink
BirdLink is a Swiss Data Company that helps you unlock the full potential of your data and discover hidden opportunities within your information systems. BirdLink focuses on five key pillars of data - architecture, storage, integration, intelligence, and visualization - to assist you in maximizing the value of your data and making informed decisions.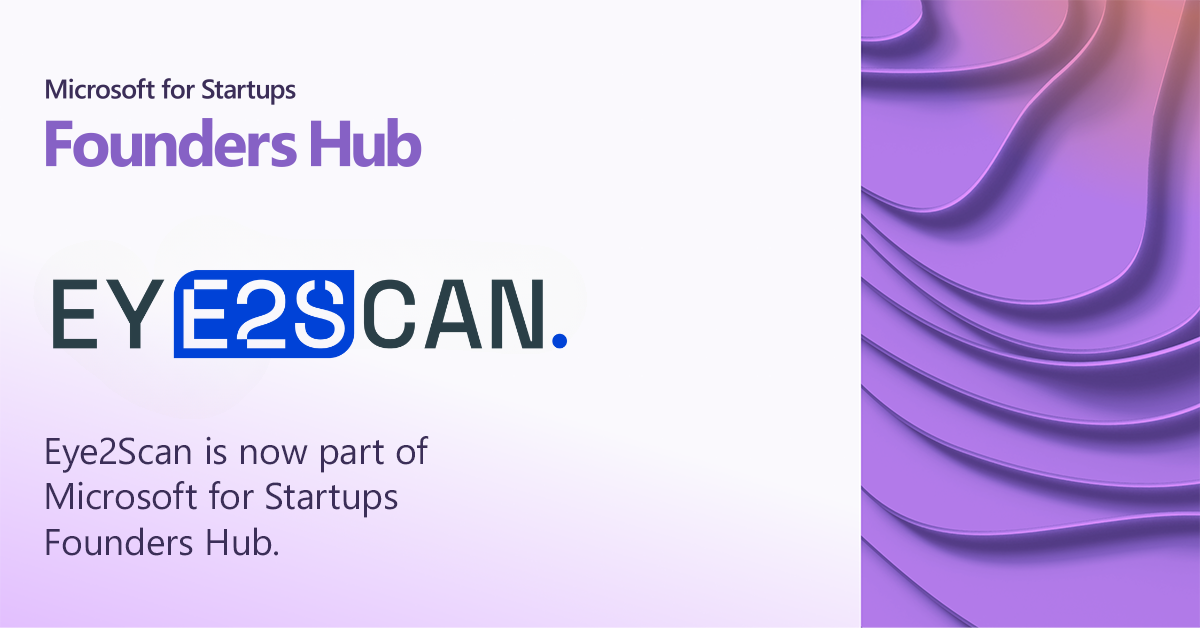 Microsoft for Startups
Eye2Scan has been selected to be part of the Microsoft for Startups program. Through the partnership with the Microsoft Azure center of excellence, Eye2Scan strengthen its cloud development. With access to Microsoft's unparalleled technical skills and resources, we're ready to boost our capabilities, reach a broader audience, and ensure our clients' success on their cloud journey.
Business Services Experts
Arengi
Arengi is the leading independent consulting firm dedicated to risk governance and management. Since 2010, they support management professionals in their strategy of anticipating, steering their risk profile and managing major and emerging risks and opportunities. Arengi is also the publisher of the GRC (Governance, Risk, and Compliance) software ArengiBox. A user-friendly and collaborative SAAS solution that optimizes and facilitates the management of risk control and compliance processes.
Crowe Haf
Crowe HAF is an audit and advisory firm, based in Paris, member of Crowe Global. The founding partners had worked with Crowe Global since 1997 in their prior firm, which was acquired by a big Four firm in 2007. Crowe HAF supports French companies and international groups through a range of high-quality services: Audit, Valuation, Transaction Services, Accounting & Tax Expertise, and Sustainability Services.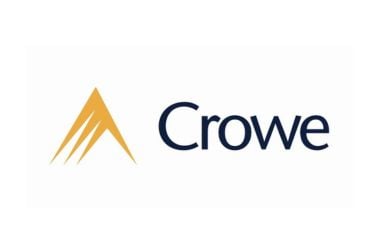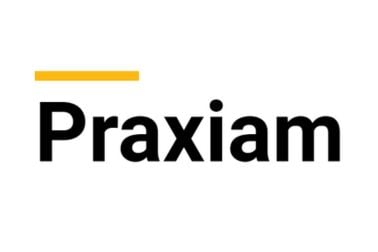 Praxiam
Specialized in internal audit and advisory in the circular economy for almost 10 years, Praxiam provides its expertise to customers in the development of their projects, whether they are a producer responsibility organization (PRO), a public entity or a company. The firm carries out on behalf of its customers consultancy services, studies, and regulatory controls in Extended Producer Responsibility (EPR).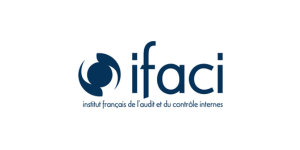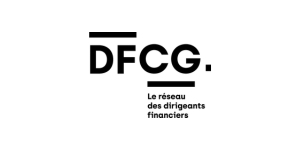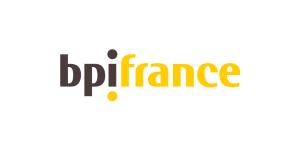 As your expertise is unique and would be further enhanced by the Eye2Scan solution.