Secure, multilingual, intuitive, and quick to implement.
The Eye2Scan Platform
Simplified and Secure Data Analytics with the Eye2Scan Connector
Our Eye2Scan connector provides access to your ERP's financial and operational data, standardizes it, and makes it available in an easy-to-use cockpit of controls. The connector:
Integrates plug & play with SAP and is compatible with other ERPs.

Enables connection with multiple ERPs or various data sources across different fiscal years.

Has no impact on ERP performance during data import.

Ensures data integrity throughout the process.

Provides a secure connection and strict access control.

Offers outbound API connectivity for integration with other applications.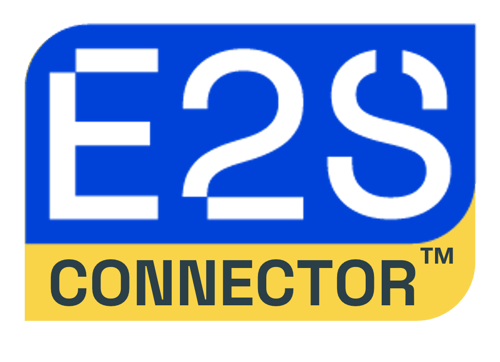 How does it work?
Simplified and accessible data analysis for everyone! Our solution offers optimized data extraction and an intuitive user interface, allowing for easy configuration without the need for data experts. It's efficient, transparent, and user-friendly.

Once the technical implementation is complete (in just 1 week), Eye2Scan begins dynamic data queries based on your customized settings, including frequency, fiscal years, and subsidiaries. These import queries can be triggered manually or scheduled. Your ERP then shares the requested information with the Eye2Scan data system, which integrates it into its standardized model; all within your dedicated on-premise environment or our cloud environment. The software then consolidates and prepares information specifically for each pre-programmed control.

Now, it's your turn! You decide to automatically or manually run controls, customize them as needed, and track anomalies. You can even go further by integrating your results into other business applications, such as your GRC software, for an even more comprehensive and efficient risk management.
Security at the Core of Our Solution
The security of our Eye2Scan software is a priority, and we have implemented robust measures to ensure the protection of your data and the confidentiality of your information.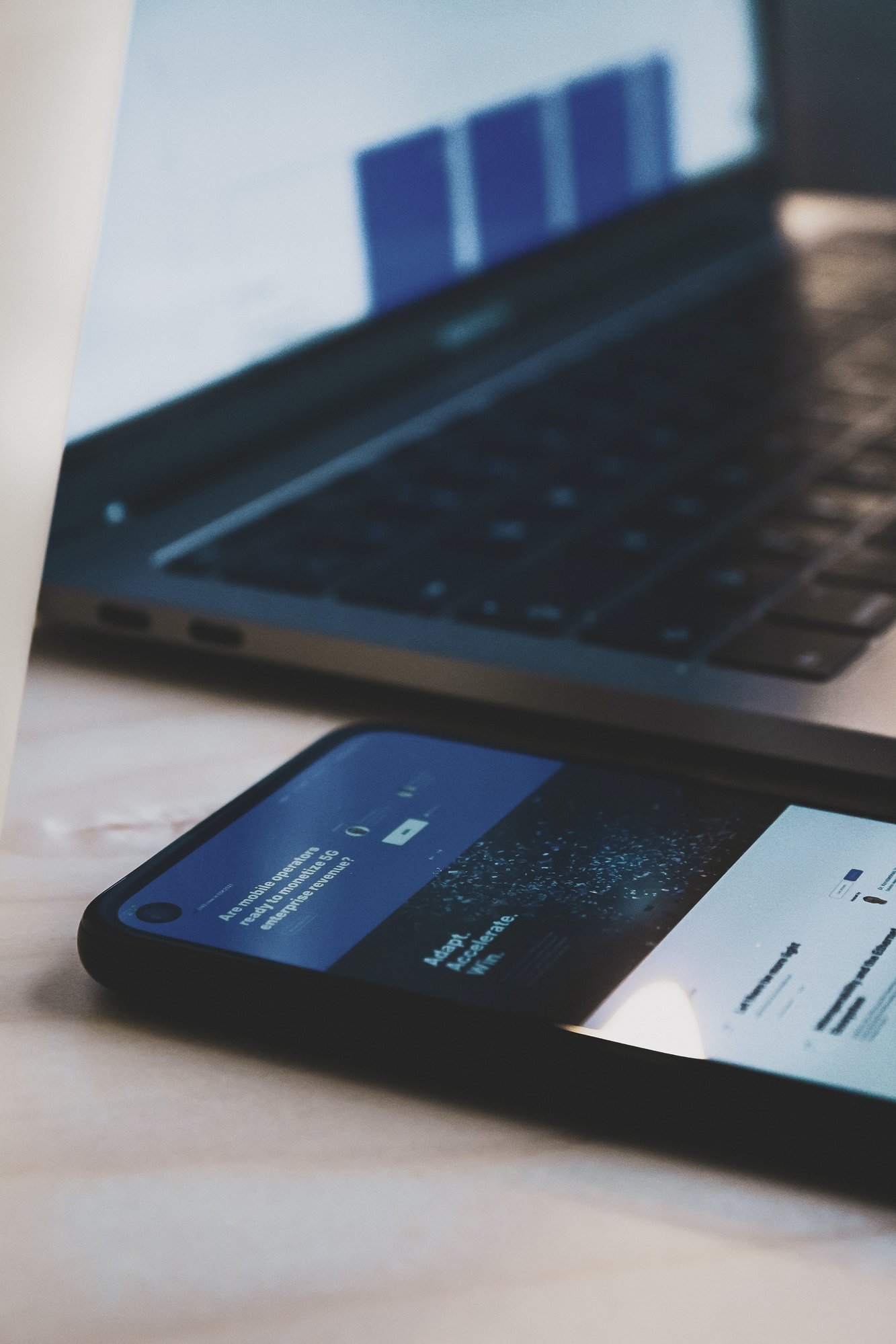 On-Premise or SAAS
The available on-premise or SAAS solution aligns with your company's procedures. For the on-premise solution, you have control over your servers, data, and security.
Access Management
Our Single Sign-On (SSO) system, based on your corporate directory (Active Directory) and tailored to your corporate environment through KeyCloak, ensures secure and total control for accessing Eye2Scan software.
User Governance
The Eye2Scan tool segregates information according to user profiles, guaranteeing access only to necessary data. You define rights and associated users.
Privacy and Data Protection
We rigorously approach data protection. Login information is limited to surname, first name, and professional email, stored in a protected database. As for your ERP data, you control transfers, and no backup is established on the Eye2Scan database.
Data Transfer from ERPs
Data flow from the ERPs is secure and always initiated by the client, preserving your complete control over information sharing. Data is shared in read-only and unidirectional modes to ensure integrity. You can also track information transfers through logs.
Containerized Infrastructure
For the SAAS version, data system protection is multi-tiered. Each client has its own database, ensuring data separation and security. Additionally, the Kubernetes platform containerizes information with strictly defined access.
Robust Cybersecurity
Bastions and firewalls protect our cloud servers. We regularly update our system to counter vulnerabilities, and annual penetration testing strengthens our security.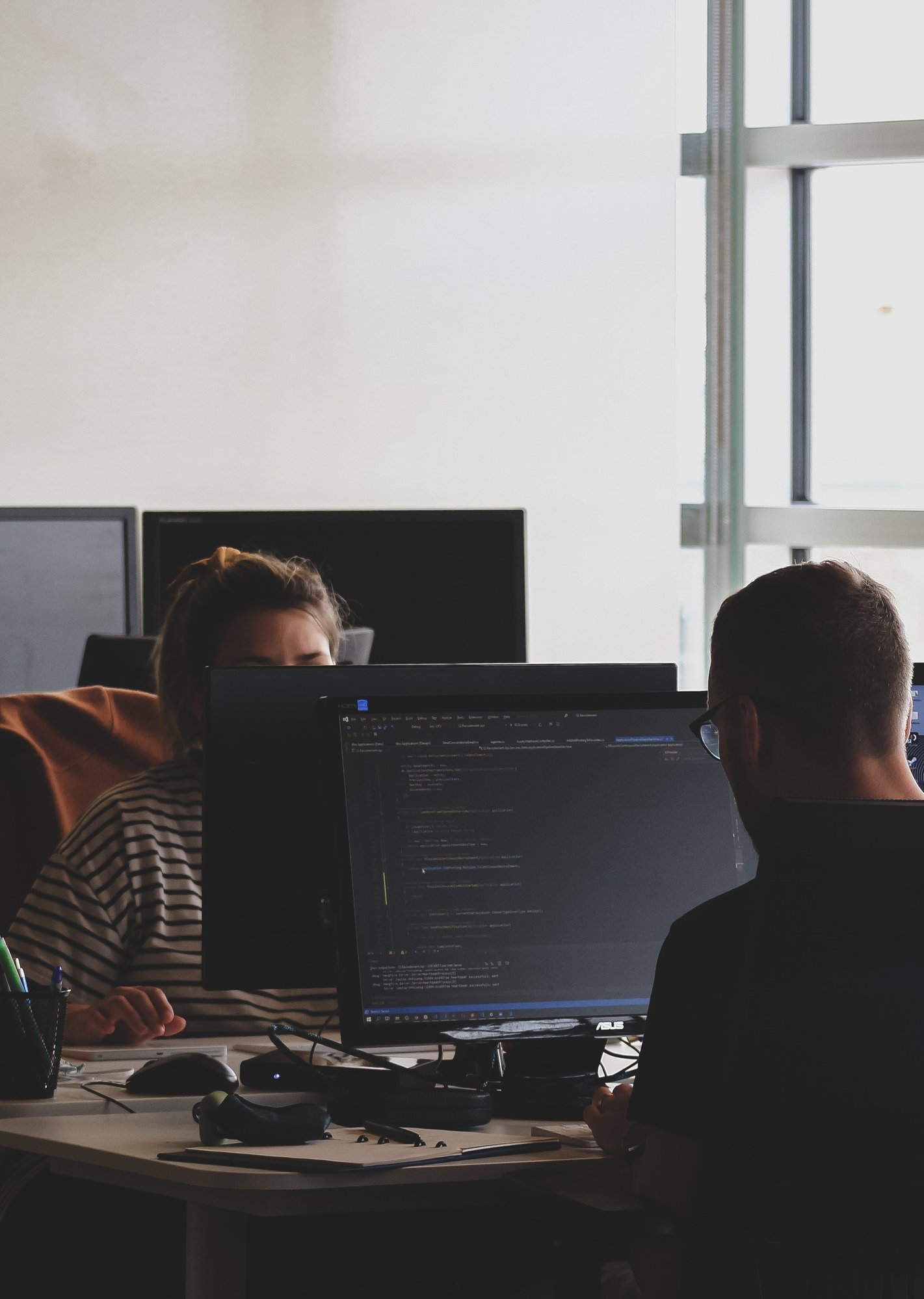 "We appreciate the fact that our requests for tool improvements are quickly taken into account."
What are the integration possibilities of Eye2Scan software?

Inbound: Eye2Scan offers API integration with a standardized data model that connects to various data sources, centralizing them in a single cockpit:

Different ERPs (SAP, Oracle, Microsoft Dynamics, Sage...)
Multiple subsidiaries (e.g., ERP France, ERP Switzerland, and ERP Belgium)
Multiple fiscal years
Data lakes
Other business applications (HR tools, Expenses Software…)

We are plug and play with SAP, making the implementation even faster.


Outbound: Our APIs enable you to enhance your control tracking with other business applications like your GRC software.


Our agile approach allows us to go further by closely collaborating with our clients. We regularly organize workshops to envision additional integrations to better address their needs.
How often are data collected and processed by the software?

You have complete control over the frequency and timing of data extraction. We observe different use cases for Eye2Scan software, with two primary approaches:

For internal control: The extraction scope is precise and continuous. Depending on the company's preference, the Eye2Scan connector triggers automated data imports, ensuring internal controllers have everything they need for their checks.
For internal audit: The scope is more variable, encompassing multiple fiscal years and companies, but the extraction occurs at a specific time. Thus, you can press the extraction button only for a specific mission and then reload new data for the next mission.

In all cases, you're in control of your data.
To what extent will the use of this solution impact my ERP system?

There's no impact on your ERP. Eye2Scan acts solely as a data reader and cannot modify data, ensuring integrity. Data is pushed from the ERP to the Eye2scan software, guaranteeing security. If needed, the ERP can even deprioritize Eye2Scan requests to resolve any potential issues.